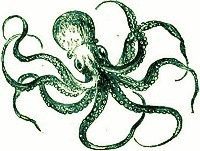 The Stoner's Bucket List is shut down,
but I am still continuing to make the bucket list posts
on my main weedy blog, smokeouts.

Send in any and all submissions to the ask box
at smokeouts, found here. If you are sending in
something to be added to The Stoner's Bucket List,
please say so when you send in your goal. Otherwise,
I'll make it into a standard post. Greens to you, stoners.